Come in and make yourself at home! We believe in treating people with respect and care -- the same way we'd want our families to be treated. Our office is conveniently located in Prince George at Austin Road and the Hart Highway. We look forward to seeing you!
Image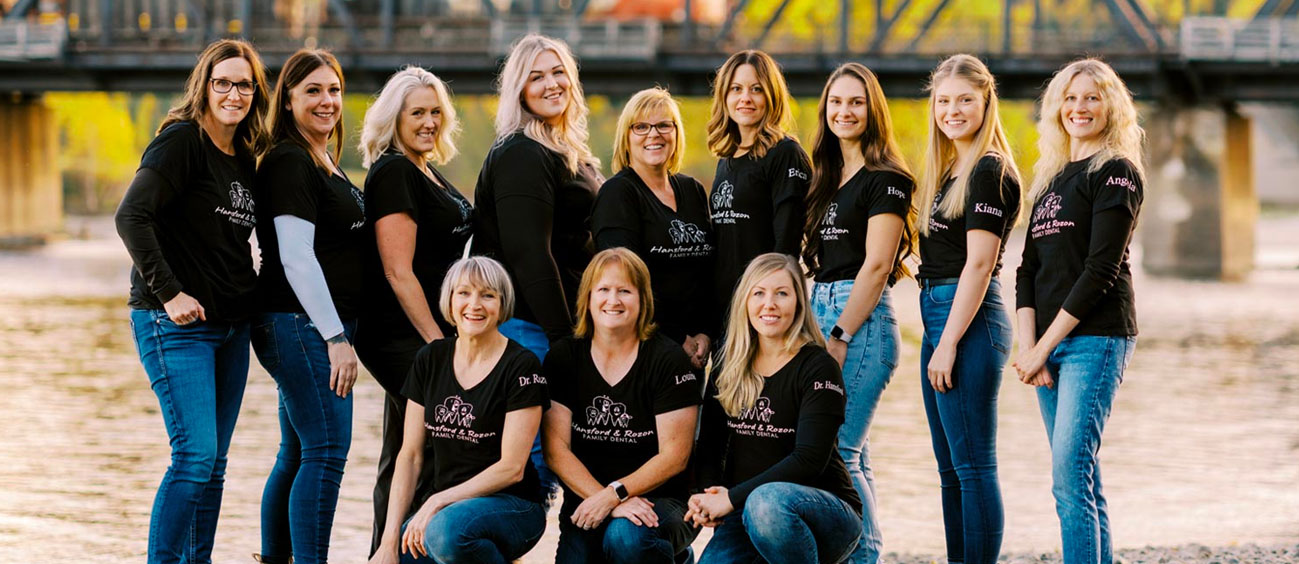 Insurance
We process all insurance claims electronically. Please note that you are responsible for paying the amount not covered by your insurance. Your insurance coverage is between you and your insurer, and knowledge of your benefits, exclusions, and policy is your responsibility.
Financial Policy
Payment is due at the time of treatment. Please speak to a front desk team member if you need to make payment arrangements.
Technology
We use advanced dental technologies to provide you with the best care possible. Our imaging technologies help us get a closer look at areas of your mouth and jaws to provide a more accurate diagnosis and the right treatment for you. Our digital scanner and 3D printer allow us to create custom night and sports guards in-house.
Intraoral Cameras
Intraoral cameras are little cameras that do a big job. These tiny cameras are capable of tremendous zoom and image quality, so we can get an exceptionally detailed look at the tiniest trouble spot. We can also show you the images, so you can fully understand the issue and its recommended fix.
Digital X-rays
Modern digital X-ray systems use less radiation and are faster and more accurate than traditional X-rays. They take high-quality images of any area of your mouth (including your entire mouth with our panoramic X-ray) that we can enlarge or zoom on a computer to assist in diagnosis.