We love helping our Prince George families, friends, and neighbours enjoy healthy, happy smiles! Our close-knit team takes pride in putting your needs first and listening to your concerns. Take a moment to meet the Hansford & Rozon family.
Image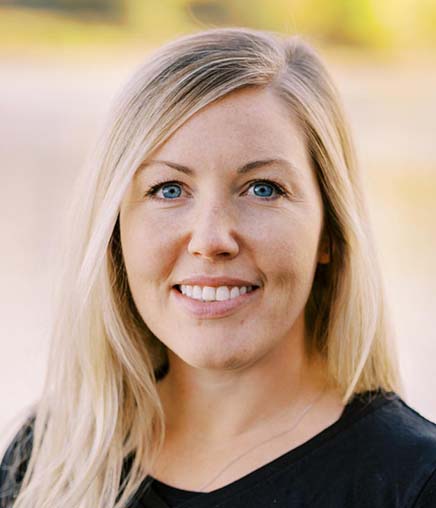 Dr. Carmen Hansford      
Dentist
Dr. Hansford grew up in Prince George. She graduated from Duchess Park in 2006, then went to UNBC to study bio-medicine and went on to U of A to study Nutrition. While she was studying Nutrition, she was granted early admission into the dental program at UBC. Dr. Hansford graduated from UBC in 2015, earning her Doctor of Medicine in Dentistry, and has practised here in Prince George ever since.
Dr. Hanford has many talents. She grew up competing in biathlon and put herself through university working for the Ministry of Forests as a heli-attack forest fire fighter, where she spent six years slinging a chainsaw and working the pumps. She's an avid volunteer and has served as a Student Mentor Leader at UBC and as a volunteer for the Canadian Cancer Society, St. John's Ambulance, The University Hospital of Northern BC, and the Vancouver Downtown East Side Dental Clinic.
Outside work, she's an outdoor enthusiast who can be found mountain biking, playing hockey, cross-country skiing, snowboarding, and hiking. She and her husband, Ryan, have one son, Parker.
Image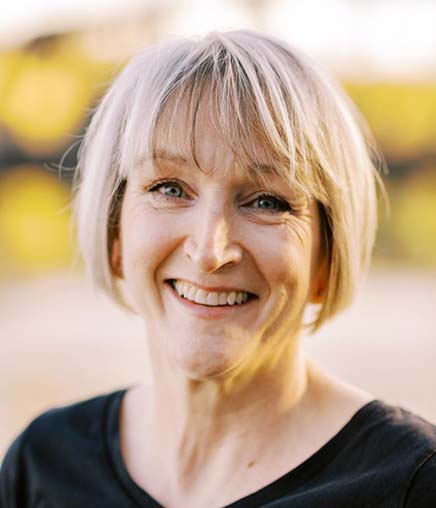 Dr. Suzanne Rozon      
Dentist
Suzanne has always remained close to her Prince George roots; she graduated from Kelly Road High School in 1985 and returned to the Hart Highway following her graduation from the University of British Columbia in 1992. While at U.B.C she studied microbiology prior to pursuing her degree in dentistry. She graduated with special recognition for her ability to work with children and she continues to find working with children very rewarding. She is very committed to furthering her knowledge and regularly attends continuing education seminars and study clubs.
On her days off she can be found skiing, gardening, hiking, or enjoying a round of golf with the girls. Suzanne is an animal lover and a very proud supporter of the BCSPCA. Her true joys are time spent with friends, family, and her furry children.
On her days off, she can be found alpine skiing, gardening, hiking, or manning the helm of her pontoon boat at Cluculz Lake. Suzanne is an animal lover and a very proud supporter of the BCSPCA. Her true joys are her husband Corey, nieces and nephew, and furry children.
Dental Professionals
Image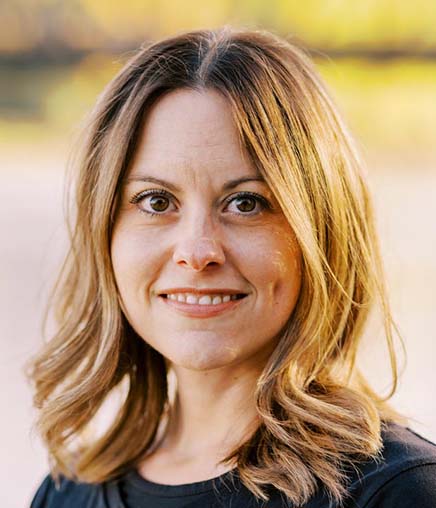 Erica Barney      
Registered Dental Hygienist
I was born in Brockville, Ontario, and moved to British Columbia when I was 3 months old.
I grew up in Port Coquitlam, BC, near a huge dike that led many spiders and beautiful birds to our neighbourhoods. Surrounding the area were mountains, and after a ten-minute drive south, you were surrounded by busy city buildings.
When I was 10 we moved to Campbell River for one year. Vancouver Island is one of the most beautiful places in BC. I miss finding sand dollars and spotting jellyfish in the water. There was a rumor that a large octopus lived under the pier...
I spent my teen years in Salmon Arm, BC. What a great location! I can still feel the warm, sweet air on my skin. Once a year, I take the kids to Salmon Arm to visit Nana and Papa. We travel to the local farms and collect fresh apples, peaches, raspberries, and apricots. If we bring home a large box of fresh peaches to my husband's auntie, she cans them and brings us a jar every time she visits. One time she ran out, so I purchased a can of store-bought peaches... it wasn't the same!
I moved to Prince George when I was 21 with dental hygiene in mind. My career was first on my list; however, life throws curve balls. I found myself married and wanting to begin a family, so I spent 6 years taking care of my children. We had so much fun! We went camping, travelling and spent lazy days at the park. When my youngest entered kindergarten, I knew it was time to pursue my career again, and that is exactly what I did. The dental hygiene program has been difficult with young kids; however, with my husband's help and the help from the grandparents, we have survived!
If you're wondering what I enjoy in my free time, I must say I have many hobbies! I enjoy running, golfing, snowshoeing, swimming, baseball, camping and fishing, cooking, gardening, biking, and travelling. This list is always expanding.
Image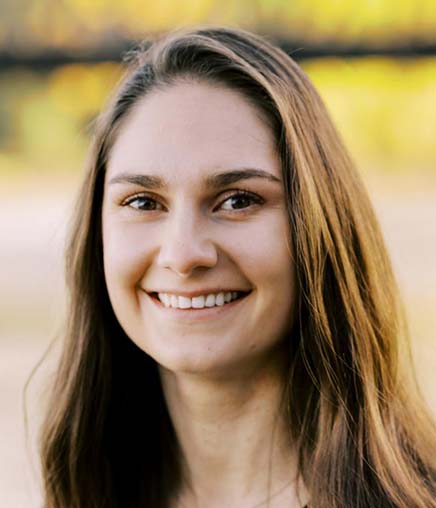 Hope Herrington      
Registered Dental Hygienist
Bio Coming Soon
Image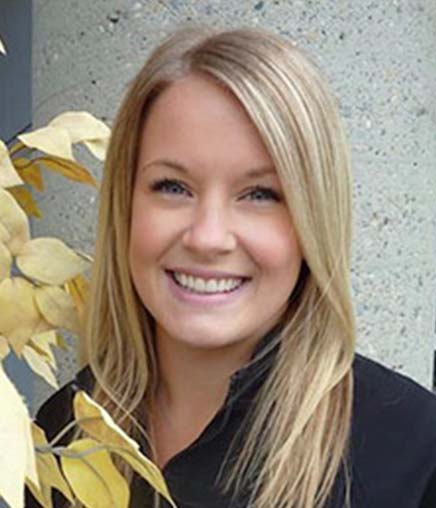 Chelsea Lestage      
Registered Dental Hygienist
Dr Rozon was my family dentist, starting around the age of 5. She had me loving the dental experience so much that I wanted to become a dentist when I grew up! Once I graduated from Kelly Road, I took a couple of years off school before enrolling in the dental assisting program at CNC. I graduated in 2011 and worked as a CDA for 3 years before returning to CNC to complete the dental hygiene program, graduating in 2016.
I am so happy to have returned to my original dental roots and work with my hart family!
Image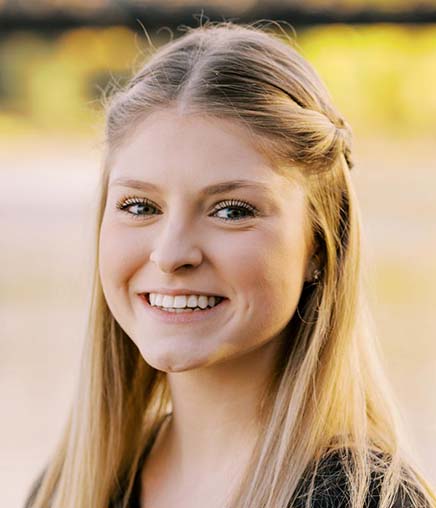 Kiana Blakely      
Certified Dental Assistant
Bio Coming Soon
Image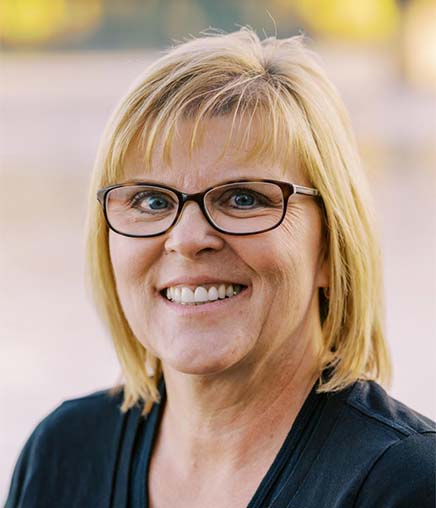 Sandra Everall      
Certified Dental Assistant
Sandy began her career as a dental assistant in 2006 when she graduated from the College of New Caledonia's Dental Assisting program. She joined our practice in 2008 and quickly became an integral part of our team as Dr. Rozon's right hand. With her natural mothering instincts, she is perfectly suited for dental assisting.
She is caring and kind and always puts the patient's needs first; we cannot imagine our mornings without her sunny disposition. During her time off, she can be found RVing or snowmobiling with her husband, Gary. Her hope for the future is grandchildren and for everyone everywhere to start flossing.
Image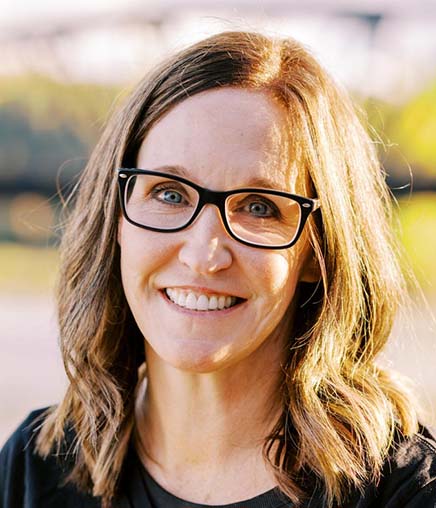 Cheryl Gess      
Certified Dental Assistant
Cheryl worked for Dr. Rozon from 1994-2008. She improved her skills at an oral surgeon's office before returning to Suzanne's office in 2015. She enjoys London fogs, boot camp, and camping with friends.
She can often be found scorekeeping or cheering on her two beautiful daughters on the volleyball court. She looks forward to seeing her patients, old and new. She wants to remind everyone that you don't have to floss "all" of your teeth, just the ones you want to keep.
Image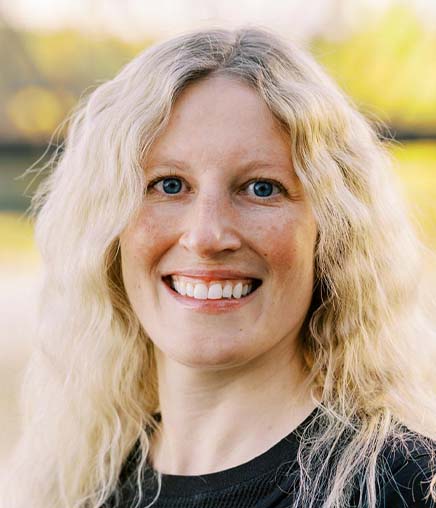 Angela Schweitzer      
Certified Dental Assistant
Bio Coming Soon
Office Team
Image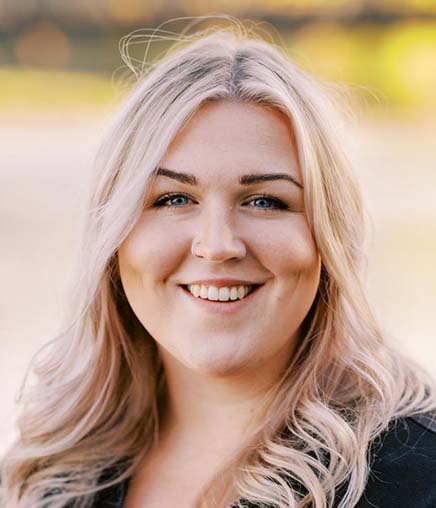 Paige Brown      
Receptionist
Paige grew up in Prince George and graduated from Kelly Road High School in 2014. Paige's bubbly and joyous personality makes the Hansford & Rozon reception team unique among dental offices. When Paige isn't helping you out at the front desk, she can be found enjoying all of the outdoor activities and adventures that Prince George has to offer.
Image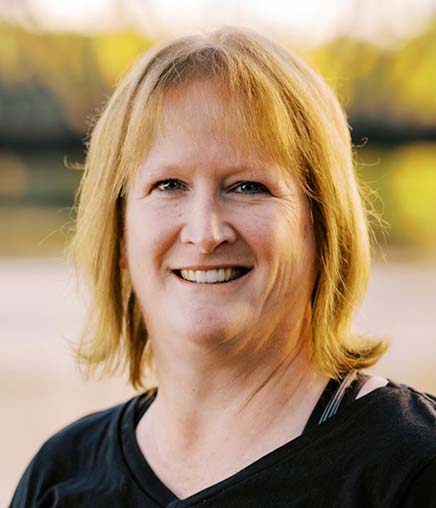 Louise Castle      
Receptionist
Louise is a lifelong best friend of Dr. Rozon and a fellow Kelly Road graduate; they've been working together most of their lives. Louise joined the practice in 1994. Born & raised in Prince George, Louise always brings her chipper disposition and quick wit to the office. This mother of two enjoys golf, friends, and family and is a constant source of laughter for patients and staff.
Image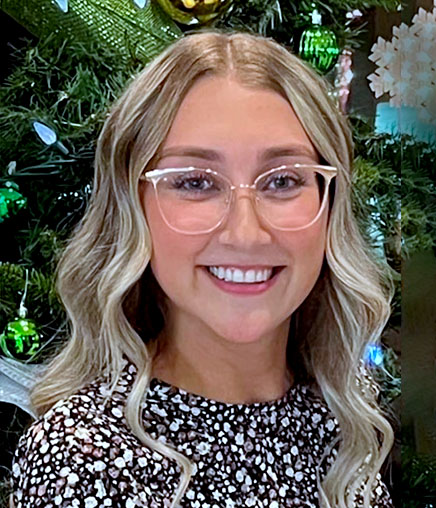 Shea Pruden 
Receptionist
Shea is the newest member of the reception team at Hansford & Rozon Family Dental. As true with most Hansford & Rozon family, Shea was raised in the Hart Highway community and is a Kelly Road Graduate. Shea brings a kind and gentle presence to the reception team and is a "Country Girl" at heart. Shea plans to make Dentistry a life long career as she works towards becoming a Dental Hygienist. Outside of the office Shea enjoys anything that involves the outdoors.